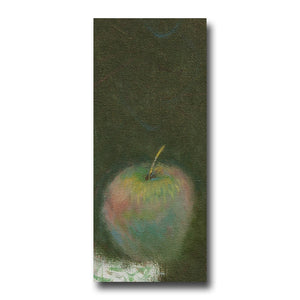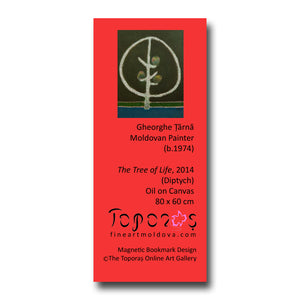 The Toporaş Online Art Gallery
Magnetic Bookmark: The Tree of Life
Our magnetic bookmarks were created as a special way to cherish our artists!


This magnetic bookmark is adorned with the image of the oil painting - diptych - The Tree of Life by Gheorghe Țărnă. It
 was awarded the Excellence diploma of the Ministry of Culture of the Republic of Moldova.
It is a perfect addition to your favorite book. Easy clip on the page and never loose track of where you left off.
                                                 'Easy to find and hard to loose it!' 

The museum-level quality will just enhance your experience.
To enquire about price and discuss shipping options please
Contact Us
.