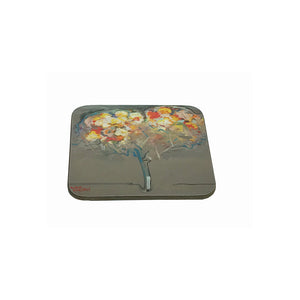 The Toporaş Online Art Gallery
Autumn - Coasters - bundles of 4
Those coasters were designed to give art lovers around the world a taste of Moldovan art. It features Tudor Fabian's oil on canvas painting entitled Autumn.
__________
The coasters are sold in bundles of 4.
Shipping within 7 business days of the order date.
To enquire about price and discuss other shipping options please Contact Us.